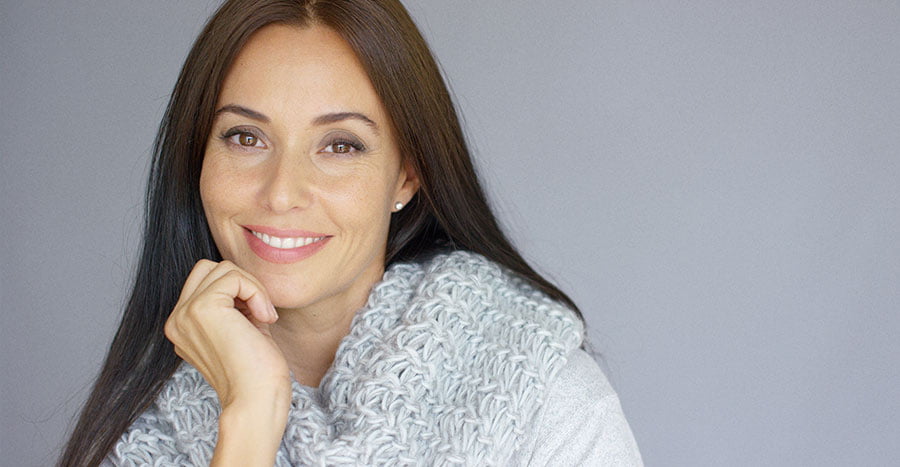 Many people deal with the frustration of developing skin imperfections that can have a negative toll on the appearance of their complexion. Fine Lines, wrinkles, uneven skin tone, and sun damage are all common concerns that many of our patients struggle with. If you are searching for a revitalizing remedy to rejuvenate the appearance of your skin, CO2 laser skin resurfacing could be the solution you have been searching for.
What is CO2 Laser Skin Resurfacing?
CO2 laser skin resurfacing is a technological advancement in aesthetic skin care treatments designed for the correction and removal of common skin flaws. Treatments utilize the power of laser energy in order to precisely and safely remove the outermost layer of damaged skin. This is effective at eliminating impurities and tissue damage on the surface- revealing a healthy and new underlying layer of skin.  During treatment, laser energy is delivered to the deeper layers of tissue to precisely target damage and harmful impurities, while protecting and preserving surrounding healthy tissue within the treatment area. This form of specialized laser resurfacing effectively diminishes the appearance of common skin flaws, while promoting the regeneration of new skin tissue. With this revitalizing remedy, you can achieve radiantly healthy skin that is as beautiful as you are!
How Does it Work?
Treatments are personalized during an initial consultation in order to identify your specific skin needs and aesthetic desires. The procedure can be performed in common problem areas of skin, such as around the mouth, eyes, or over the surface of the entire face.
During treatment, one of our experienced physicians gently holds the specialized laser device to the targeted treatment area. The laser energy then works to deliver high-frequency waves beneath the surface of skin. This is effective at targeting damage, and lifting the top layer of unhealthy tissue. Once the damaged layer of skin tissue is lifted, it is then smoothed away- revealing a fresh, new layer of healthy skin. The laser energy also works to encourage the regeneration and production of new and glowing skin for a smooth and clear complexion. CO2 laser skin resurfacing offers dramatic results for reversing the appearance of aging signs, and achieving a radiant and youthful appearance.
How Can I Benefit?
There are many skin renewing benefits that specialized CO2 laser skin resurfacing treatments can offer including:
Diminish fine lines and wrinkles
Correct uneven pigmentation
Eliminate sun damage
Improve dark spots
Rejuvenate healthy skin tissue
And more!
Schedule Your Consultation!
If you are unhappy with the appearance of skin imperfections and complexion flaws, CO2 laser skin resurfacing could benefit you. With this advanced and revitalizing remedy, you can achieve the smooth and radiant skin you desire. Contact us today and schedule your consultation towards a healthy and youthful complexion!