What To Expect
Zenith Vascular & Fibroid Center
Whether you have been referred by your primary care physician, your ob/gyn, another specialist or are self-referred when you arrive at our clinic you will be met by an experienced, knowledgeable staff of professionals dedicated to helping you with your health care issues.
Zenith Vascular & Fibroid Center is located in a sparkling, new setting with the best equipment for your procedure.
We are committed to providing a personalized treatment plan in a professional and caring manner.
If you arrive at the scheduled time for your appointment, you can be assured you will be seen promptly.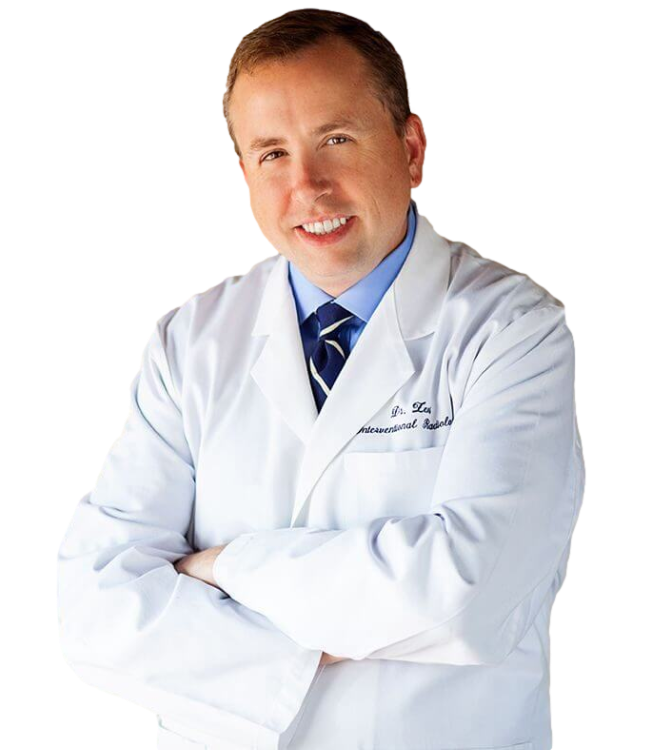 We're here whenever you need us
Open Hours
Mon – Fri: 8:00AM – 5:00PM
Weekends: Closed