---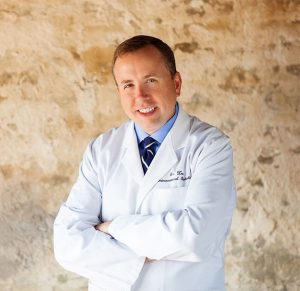 Phillip T. Zeni, Jr., M.D., FSIR is a board-certified Interventional Radiologist with over twenty years of experience serving patients in the greater Memphis metropolitan area.
He is the founding owner and medical director of Zenith Health and Aesthetics, 6126 Poplar Ave., Memphis that opened in June 2019.
Previously he worked with a multispecialty radiology group that providing radiologic services for Baptist Memorial Healthcare. While there he also served as the Chairman of the Baptist Memphis Radiology Department for more than five years.
Dr. Zeni was also the Director of Interventional Radiology for more than 15 years. His primarily responsibility was to perform Interventional Radiologic procedures. However, he also trained Radiology residents and Interventional Radiology fellows for which he was the recipient of a teaching award. Subsequently, he has published research papers with the residents and was a contributing author to a textbook on interventional vascular procedures.
During his tenure at Baptist, Dr. Zeni received multiple awards for his clinical care and administrative guidance. He was also named the top Interventional Radiologist in Memphis Magazine for the last 5 years.
---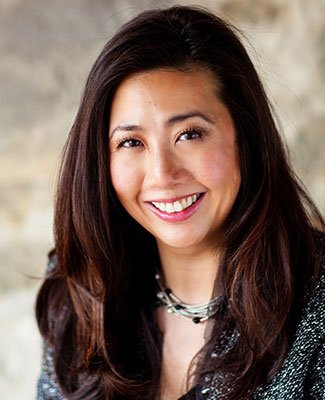 Dr. Lim is a board-certified Otolaryngologist-Head and Neck Surgeon. She is currently an associate at Shea Ear Clinic and also volunteers at Church Health at Crosstown Concourse. Dr. Lim believes that medicine is a combination of science and art which utilizes knowledge, skill, and an honest concern and compassion to treat each and every patient as individuals in order to provide the best possible outcome.
---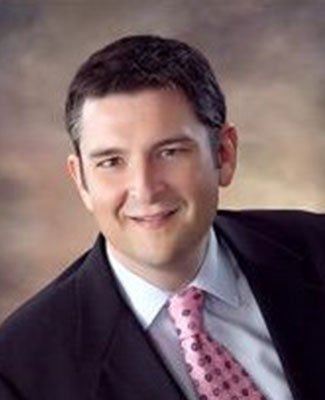 Dr. Hall is board certified in Otolaryngology-Head and Neck Surgery and Facial Plastic Surgery. He is currently an associate at Shea Ear Clinic and an assistant professor with the University of Tennessee Department of Otolaryngology-Head and Neck Surgery. Dr. Hall's integrity and commitment to his patients is the foundation of his exceptional patient care.
---

Amy Statler
R.N.

Tracye Brown
RDMS, RVT

Teri Russell
RT(R)

Jane Smith

Janie Mitchell
R.N.

Phil Zeni, Sr