Turn back the hands of time
New, minimally invasive procedures for the successful treatment of varicose veins and spider veins now offered at Zenith Health and Aesthetics! A physician referral is not required. Get in touch with Zenith today!
See our services
Zenith Healthcare and Aesthetics offers the latest in technology to treat painful, unsightly varicose veins and a multitude of other vascular problems. Procedures are performed by Dr. Phillip Zeni, the city's top Interventional Radiologist (Memphis Magazine 2016, 2017). In addition, Zenith Healthcare and Aesthetics offers physician supervised services and medical grade products designed to help you look and feel your best.
See Our Brand New, Unique Spa-like Facility
Zenith Health and Aesthetics can provide an accurate diagnosis and a coordinated care plan in our spa-like setting.
Come See Our Place
Varicose veins and spider veins will worsen with time unless you take steps to treat these problems.
---
It is estimated that more than 80 million Americans suffer from vascular disease. About 50-55% of women and 40-45% of men suffer from some form of vein problems. Varicose veins affect nearly 50% of people over 50 years of age.
Stop suffering and benefit from the most advanced medical therapy
available.
Benefits of Vein Treatment
Learn More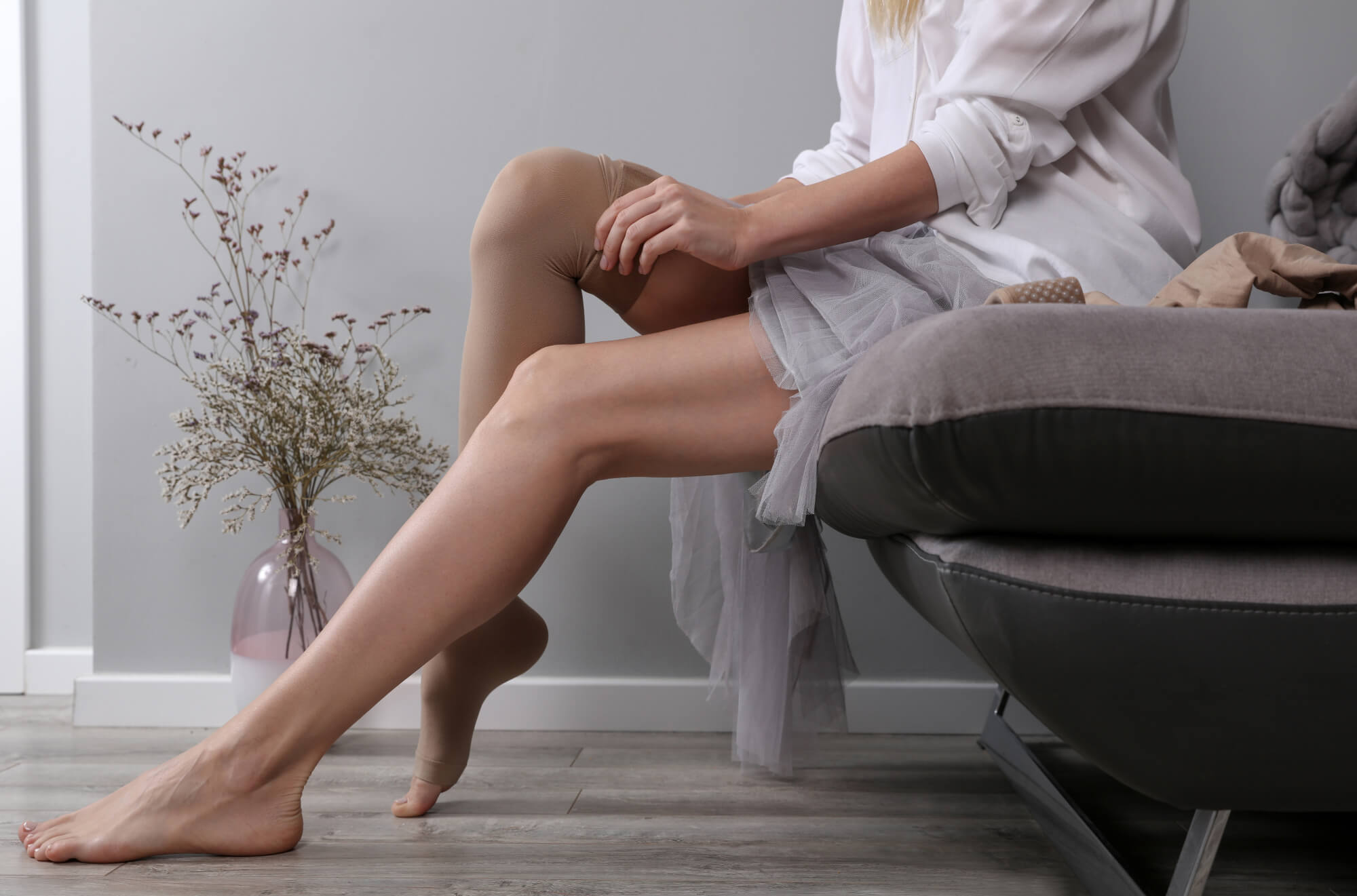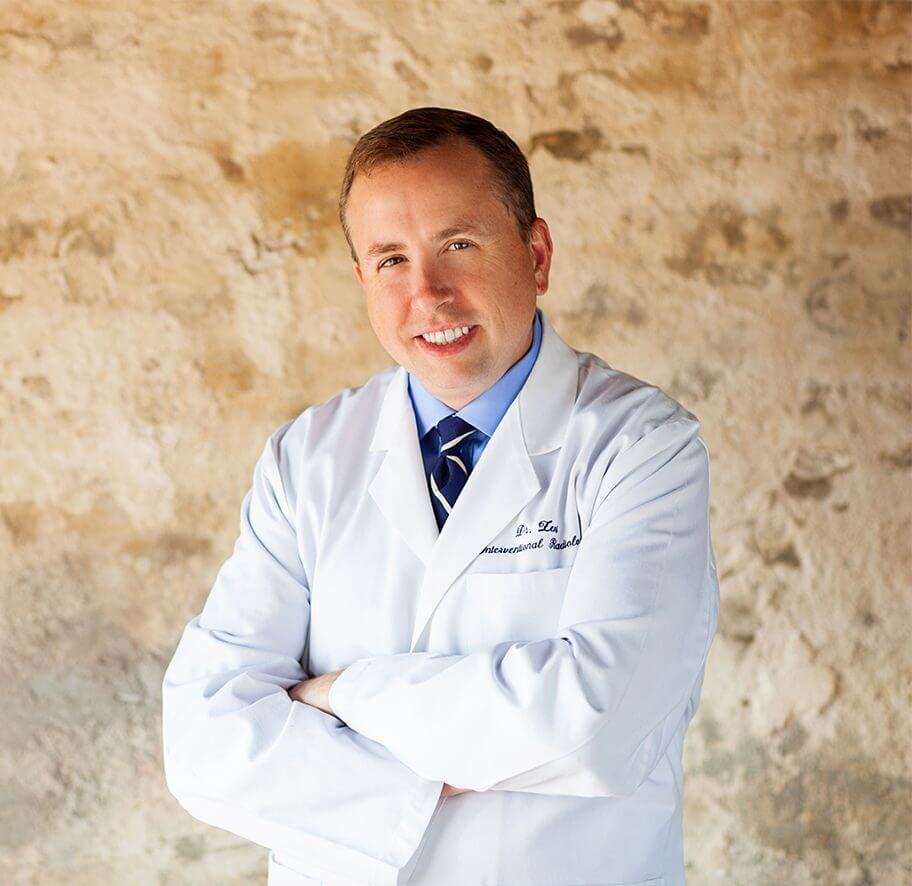 Meet the Zenith medical team
---
The Zenith medical team is led by Phillip T. Zeni, Jr., M.D., FSIR a board certified vascular and interventional physician who has served the Memphis community for the past twenty years. Dr. Zeni was chosen by his medical colleagues in 2016 and 2017 as the best in the minimally invasive treatment of vascular disease.
He has been recognized for providing excellent patient care with multiple awards and has been a leader in the medical community. Additionally, aesthetic procedures will be performed and/or supervised by a board certified facial plastic surgeon.
Meet The Team At Zenith
Learn More
Contact us today for a consultation
---
Specializing in the treatment of:
Varicose veins/spider veins
Deep vein thrombosis (DVT)
IVC filter placement and removal
X-Ray guided procedures, including angioplasty and stents vascular ultrasound
CoolSculpting®
Cosmetic procedures
Botox
Juvéderm
CO2 laser resurfacing
Facial Plastic Surgery clinic consultations
Obagi skin care products
A referral from your physician is not required. However, Zenith Health & Aesthetics also accepts patients from other physicians for these procedures.
Start Your Treatment Today
Learn More