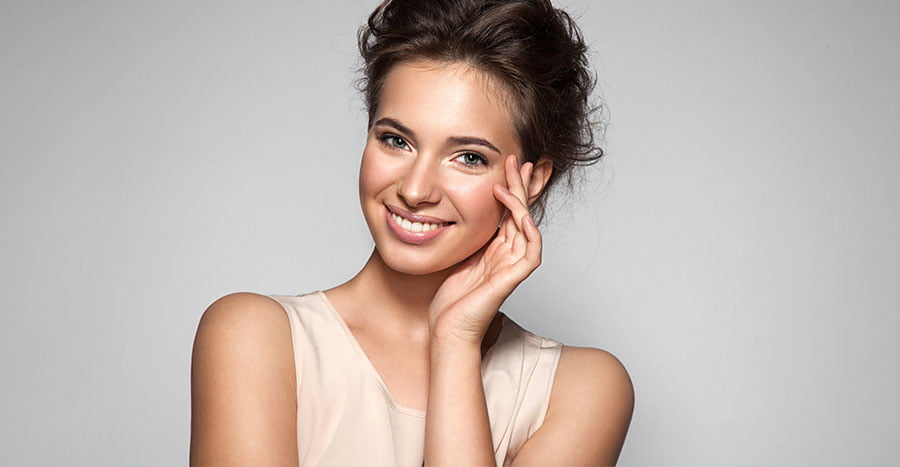 When you touch your face, what do you feel? Has your skin started to feel thinner, leaving your features not as full or defined as they once were? Volume loss is often a natural part of the aging process as your body begins to produce less of the important fibers it needs to support skin and provide it with structure. While it may feel like you need a miracle to achieve a solution, that is not the case! Dermal fillers are a viable solution to smooth unwanted signs of aging and reduce the effects of volume loss. Explore the possibilities during a consultation with us here at Zenith Health and Aesthetics!
What Are Dermal Fillers?
Dermal fillers are non-surgical, minimally invasive treatment options to provide subtle increases in volume. These injectable treatments may be used to reduce unwanted signs of aging and promote a smoother appearance.
You may consider dermal fillers if:
You are frustrated with unwanted signs of aging
A surgical procedure does not align with your goals and lifestyle
Volume loss is impacting your natural features
There are specific areas of concern impacting your appearance
A consultation with our team can help you fully explore and understand the potential of these injectable treatments.
What Could I Anticipate from a Treatment Session?
Dermal fillers are injectable treatments administered in the comfort of our offices. During treatment, fillers are injected in specific areas of concern. The number of fillers used and targeted areas will vary based on your concerns.
There is little to no discomfort associated with the treatment experience. However, you may experience some slight pinching at the injection site. There is no set downtime associated with this outpatient procedures, and you should be able to return to your normal daily activities. You may notice some bruising or swelling in the treatment area.
Results achieved with dermal fillers will vary for each person and concern addressed. It is important to have realistic expectations for treatment. Results may be more subtle than those achieved with surgical treatments and they are not permanent, but they may be long-lasting and maintained with a regular series of treatments.
Could I Benefit from Dermal Fillers?
Dermal fillers are very diverse treatments. As they are injectable treatments, they are effective choices for all skin tones and nearly all skin types. Most generally healthy adults are able to benefit from these injectable treatments.
Fillers may be an exceptional choice for you if you are seeking less invasive alternatives to surgical treatments. However, a consultation with our team is the best way to determine if this is the best treatment method for you.
Schedule Your Consultation!
Achieving your aesthetic goals does not have to require a surgical procedure! Contact us today and schedule your consultation to learn more about the incredible benefits of dermal fillers. Our qualified staff of professionals is committed to helping you enhance your natural beauty.