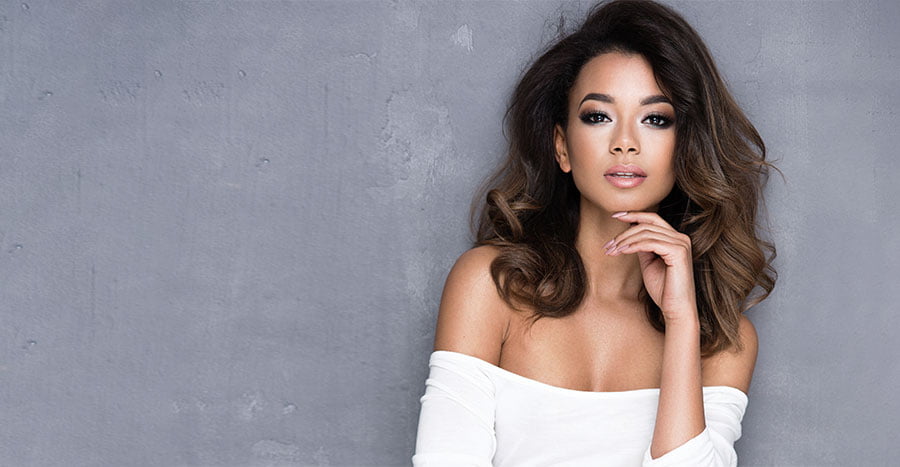 Do you worry your facial expressions leave a permanent mark on your appearance? As we get older, our skin changes, and it may feel like lines and wrinkles become more apparent. The expressions we make may feel like they leave a lasting mark on our faces, but there are options available for a smoother appearance. BOTOX is an injectable treatment that may help you achieve a refreshed appearance! Discover the possibilities during a consultation with us at Zenith Vascular & Fibroid Center!
What Is BOTOX?
BOTOX® is an FDA-approved injectable treatment to minimize the appearance of unwanted signs of aging. This non-surgical, minimally invasive treatment may be used to smooth the appearance of:
Crow's feet
Forehead lines
Frown lines
BOTOX is a neuromodulator, meaning it impacts the relationship between nerve signals and muscles. When it is injected, it blocks a nerve signal from reaching the muscle. This prevents muscles from contracting, promoting a smoother appearance and reducing the appearance of existing lines. It is important to remember neuromodulators are only effective for dynamic lines, which are lines created by facial movements and expressions.
What Does the Treatment Process Entail?
As BOTOX is an injectable treatment, the treatment process is relatively simple and straightforward! Injections are carefully administered in specific areas of concern. While there is minimal discomfort or pain associated with the process, you may feel some slight pinching at the injection site.
There is no downtime associated with this non-surgical treatment process. Treatment sessions are typically short, and you should be able to return to your normal daily activities! However, you may experience some swelling or bruising in the specific treatment area.
It is important to approach BOTOX with realistic goals and expectations. While results will vary for each person and treatment area, most people begin to enjoy the results within a few days. With optimal treatment, results may last for up to a few months.
Could I Benefit from this Injectable Treatment?
BOTOX is an excellent option for those seeking a non-surgical, minimally invasive treatment method for rejuvenating the appearance of the face. However, it is important to remember it is only effective on lines created as a result of natural facial movements.
While this treatment is a safe and effective treatment for most generally healthy adults, it is important to have a consultation with our professionals before pursuing treatment. During a consultation, our team will help you determine if this injectable treatment is the best fit for you and your goals. As the results are not permanent, they can help you develop a personalized treatment plan to achieve and maintain the best results.
Schedule Your Consultation!
Refreshing your appearance does not have to be complicated. Contact us today and schedule your consultation to learn more about the benefits of BOTOX! We look forward to helping you better understand when to consider this non-surgical treatment.