Reprinted from "Inside Radiology", A Quarterly Review from Mid-South Imaging & Therapeutics, P.A., Fall 2000
The Zenith medical team is led by Phillip T. Zeni, Jr., M.D., FSIR a board certified vascular physician who has served the Memphis community for the past twenty years.
Dr. Zeni was chosen by his medical colleagues in 2016 and 2017 as the best in the minimally-invasive treatment of vascular disease. He has been recognized for providing excellent patient care with multiple awards and has been a leader in the medical community.  Additionally, aesthetic procedures will be performed and/or supervised by a board certified facial plastic surgeon.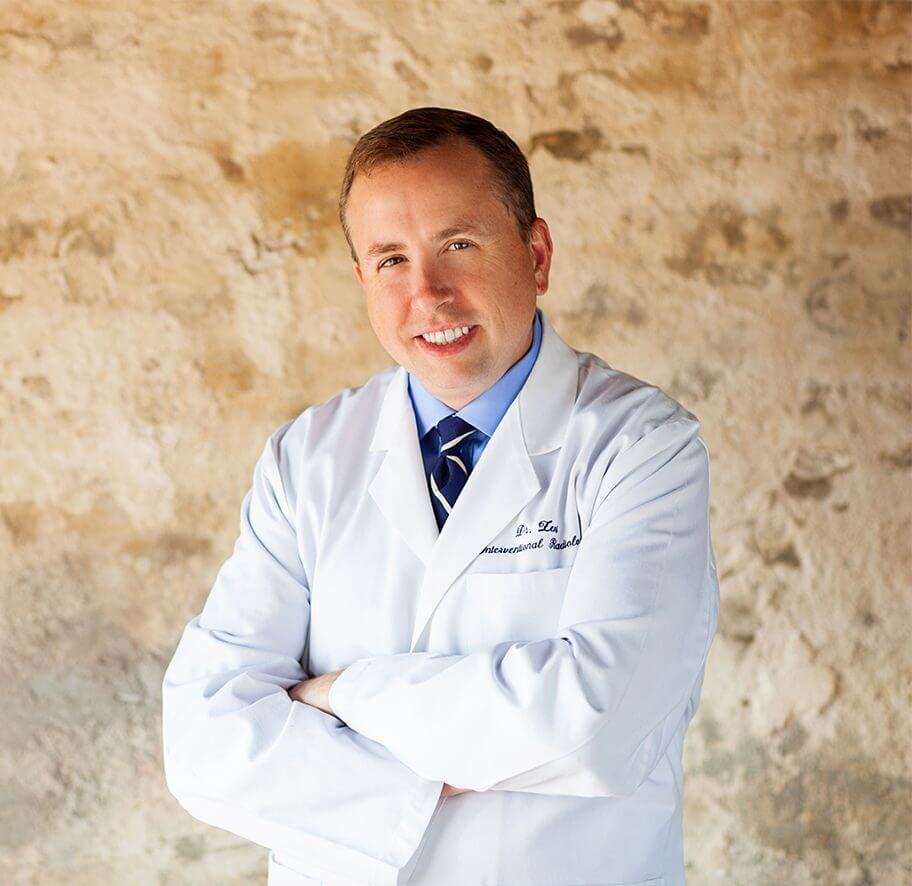 ---